Simple! You find a short arsed, ageing, tricky left footed journeyman Argentinian LMF and hope that next year he does not go AWOL!
You may have read about miken333's conundrum on loosing his sure footed trusty LMF to the AWOL blues; well all is solved with a replica player once again proving the privilege that PEN provides, by finding a player that never quite made the big time that packs a surprising punch with his unrecognised talents in the world of PEN!
"I was so low last year when my man Llama left PES and dreamed of replacing this tricky left wing playmaker with Acuna the Sporting Lisbon "Wonder wing playmaker" (or similar) but quickly found efforts were futile" says miken333. Who would be daft enough to let a player like that go for anything other than a kings ransom?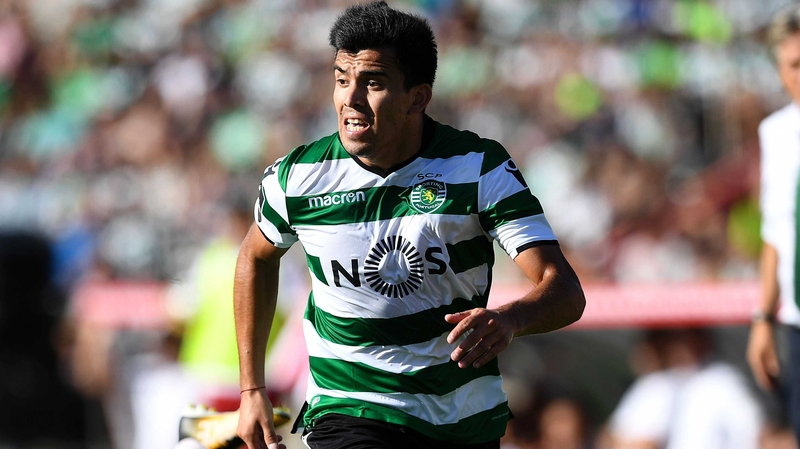 Then, more in desparation than hope I scoured the PEN data base for a bronze 70 – 74 rated replica of Llama with about as much hope as a lottery win! but "blow me over!" I found in total amazement that he had a footballing twin!!
Take a look at José Luis Fernández the new love of miken333's PEN team, squad player and rare starter at Rosario in the Argentian League
Just like Llama, this guy made all the right noises early in his career with 39 appearances in two seasons at Racing Club before landing a dream move to Benfica and in the process an International Cap for Argentina (only one, but its better than none!) Proving how thin the line is, he only made 2 appearances for the mighty Portuguese club before the innevitable loans started to other Portuguese lower ranked teams. Goody Cruz took him back to Argentina and he made 70 appearances in two seasons. Now the wrong side of thirty he rarely gets a start at new club Rosario but miken333 will only drop him on a red arrow!
"I cannot believe how tricky he is and how much play making he does, he also looks dangerous in and around the box" continues miken333, just like like Llama his diminutive stature means he is weak with headers!
Not only is he the first man on the PEN team sheet miken puts him with exolted company in his myclub 3 star (top) team lining up alongside Manzukic and Coquelin! Crazy as it seems he creates most chances with tricky through balls, wing play and deep crossess for the muilt talents of Manzukic and the like for miken333 in myclub!
"I am yet to work out wheather it is me!", says natural leftie miken333 "but a team without a journeyman Argentian LMF just ain't PEN to me!" I would change one thing though, I miss that bald bonce of Llama out left – it stood out like a beacon during gameplay!