Long regarded as the playground of the rich and famous, Monaco is aptly home to Sunzi's star-studded Pro Evo Network side, a side for whom the Season 12 Wage Announcement brought both delight and despair. Despite the region's generous tax laws, the Principality club has failed to escape financial sanctions; with a wage-bill that has increased tenfold we take a look at the trials and tribulations of AS Monaco-ey Co.
Investment Testament
The strategy for Season 11, the first of 'The Reset', was to lay the foundations for the future. Instead of prioritising household names and bona fide quality, Monaco concentrated on investment; the basic premise to target the best of what was available in the League, rather than the worst of what wasn't, essentially overlooking overpriced European talent, available in limited supply and at a premium, in favour of South American talent, fruitful and a fraction of the price.
The decision to invest in South American markets paid dividends – Monaco plucked the likes of Rodrigo Caio (Sao Paolo), Emiliano Rigoni (Independiente), Edwin Cardona (Boca Juniors) and Nacho Fernandez (River Plate), talismen for their respective clubs – giants of the global game – at a combined cost of approximately 80M PENce; an outlay that was more than doubled in returns when all four recently departed following sizeable upgrades in PES2018. European investments included Danish duo Kasper Dolberg and Pione Sisto, Brazilian schemer, Boschilia and Frillypink's young stopper, Yoan Cardinale, all of whom enjoyed similar upgrades in PES2018 and subsequently offloaded at a significant profit.
The PES2018 upgrades were reward and recognition for maintaining confidence in a transfer policy that was mocked by many, however for each silver-lining there is a cloud and for each cloud there is often rain – in Monaco's case, it was torrential.
This in PES2017...
Became this in PES2018...
Star-Struck
The Pro Evo Network Board of Directors (BOD) announced the Wage Structure for Season 12. The most eminent players had been awarded Star status – of which there were 130. In addition to the Star Players a further 140 players received an Adjusted Wage in recognition of their desirability.
The actual settings for the season were designed to encourage the movement and acquisition of at least one Star Player as the Star Status comprised a squad wage multiplier. Simply put, a squad without a Star would have their wage-bill multiplied by 10! To put that in perspective the average league wage-bill is circa 15-20M; even the most modest of squads was looking at a wage-bill close to an unsustainable 70-80M. However a Star Player on the books would redress this by removing the multiplier, reducing and returning the wage-bill to its base amount. An additional Star attracted a 25% premium which, whilst wholly manageable, is lavish living for the privilege; beyond a second star, a 3rd doubled the wage-bill, a 4th, tripled it, a 5th quadrupled it and so on, and so forth.
On the other hand, investing in too many players on Adjusted Wages was almost as expensive as taking on an additional Star or two as hikes ranged from 50% increases to 300%+!
Quite cleverly and somewhat realistically, the BOD had implemented a pay scale on which talent told. Stars, rising or already shining would cost.
All of a sudden the PES2018 upgrades were a problem. The problem for Monaco? 6 Stars and 5 players on Adjusted Wages! The problem for Monaco? A 157.5M wage-bill. The problem for Monaco? How to offload the stars, and where to invest the proceeds; anyone remotely desirable was of Star status or inflated wages.
Problems for Monaco then...
Star struck... upgrades result in upset
More Money, More Problems
Deciding which of the 6 Stars to keep was proving problematic – would it be Cardona or Cardinale? Rigoni or Rodrigo Caio? In the end, Monaco sold all 6 and 4 of the 5 on Adjusted Wages. The clubs coffers boasted an impressive 170M but reinvesting the cash presented another dilemma – where on PEN does one spend 170M? Especially when at least 3 other managers were in a similar position. A scramble for the best of what was left – the few players of value that had escaped an Adjusted Wage - was sure to ensue whilst the threat of losing a chunk of that cash through League Tax also loomed.
Sunzi wasted no time in recruiting St. Etienne's record signing Lois Diony, and placed the faith in South America once again by acquiring long term target German Conti of Colon Santa Fe. AZ Alkmaar pair Fred Friday and Alireza Jahanbakhsh swapped clogs for casinos along with Doria and Soria but the club, somewhat ironically, was short of a Star.
Following lengthy negotiations Sunzi managed to prise Cristian Pavon, the promising Argentine Star, from the vice-like grip of staunch Boca Juniors fan, Venom, for a record-breaking 70M PENce.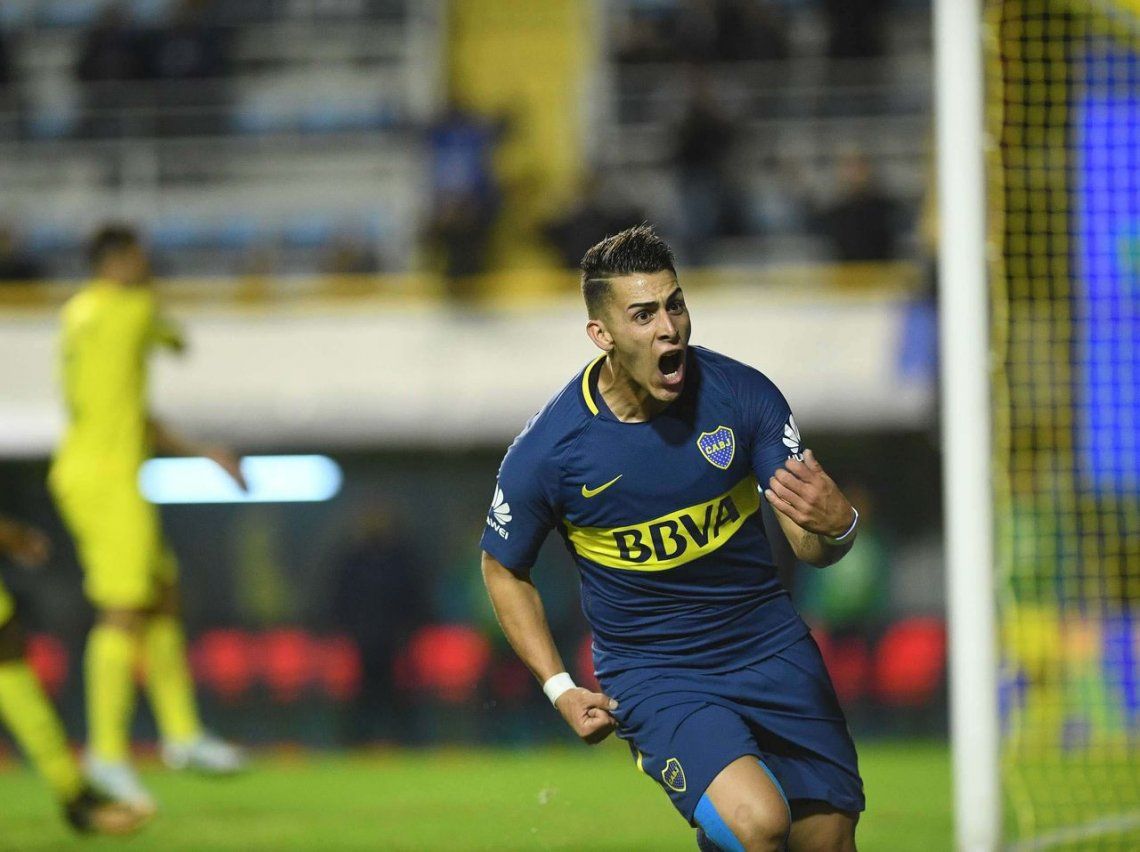 Distinctly Argentine in composition, the Monaco spine was reinforced by Adrian Cubas and Franco Di Santo.
Adding depth to the squad was a priority and in Ole Selnaes and Pierre-Emile Hojbjerg the club had secured two very good players that would offer rotation and compliment a young side without compromising on strength.
Rounding up the business was the regrettable sale of Florian Lejeune which enabled the club to reunite Dinamo pair Ante Coric – a 52M PENce Deadline Day signing – and Filip Benkovic, the latter a makeweight in a 44M PENce deal involving Lejeune.
New Look and Outlook
17 upgrades, 3 position changes, 6 Stars, 5 Wage Adjustments, 157.5M wages, a squad of 19, 33 Transfers and a 7th Star later, Monaco lines up as follows for Season 12.
The club sports a 22-man squad with an average age of 23.5, at an average rating of 74.7 per position and a wage-bill of 19M.
We close with a couple of thoughts from the man himself:
'It was time to don the flat-cap and sheep-skin again and get back managing' said Sunzi before revealing that he had to re-focus...
'I had lost sight of the objective at the thought of having to strip the side – but these players were always bought as investments, and investments are always bought to be sold – that's business'.