After the best of part of a year, the Pro Evo Network Board of Directors (BOD) dusted off the key to the dungeon and opened their doors to invite League members in; the opening of the BOD is one of the rare occasions League members are able to introduce players of their own choice to PEN – it's one of the most anticipated events in the Network. It happens rarely, for a short period of time and generates a lot of excitement.
Whether it's the nomadic 67-OVR striker of cult status playing for your hometown club, a Wonderkid cutting their teeth in the reserves of one of the European big boys, or a seasoned pro established at the highest level; all are available to request from the BOD. Some, the more intrepid proposals, have even sought to introduce a Slag in to the League. A Slag, you ask? In a League where the average strength of teams is currently between 72-75 a Slag would be a player regarded a good few tiers above the average, an overpowered player; think Mo Salah, the 84-OVR Liverpool wide-man – incredibly valuable on PEN courtesy of his real-world exploits, and extremely Slaggy in-game with pace stats bordering 95.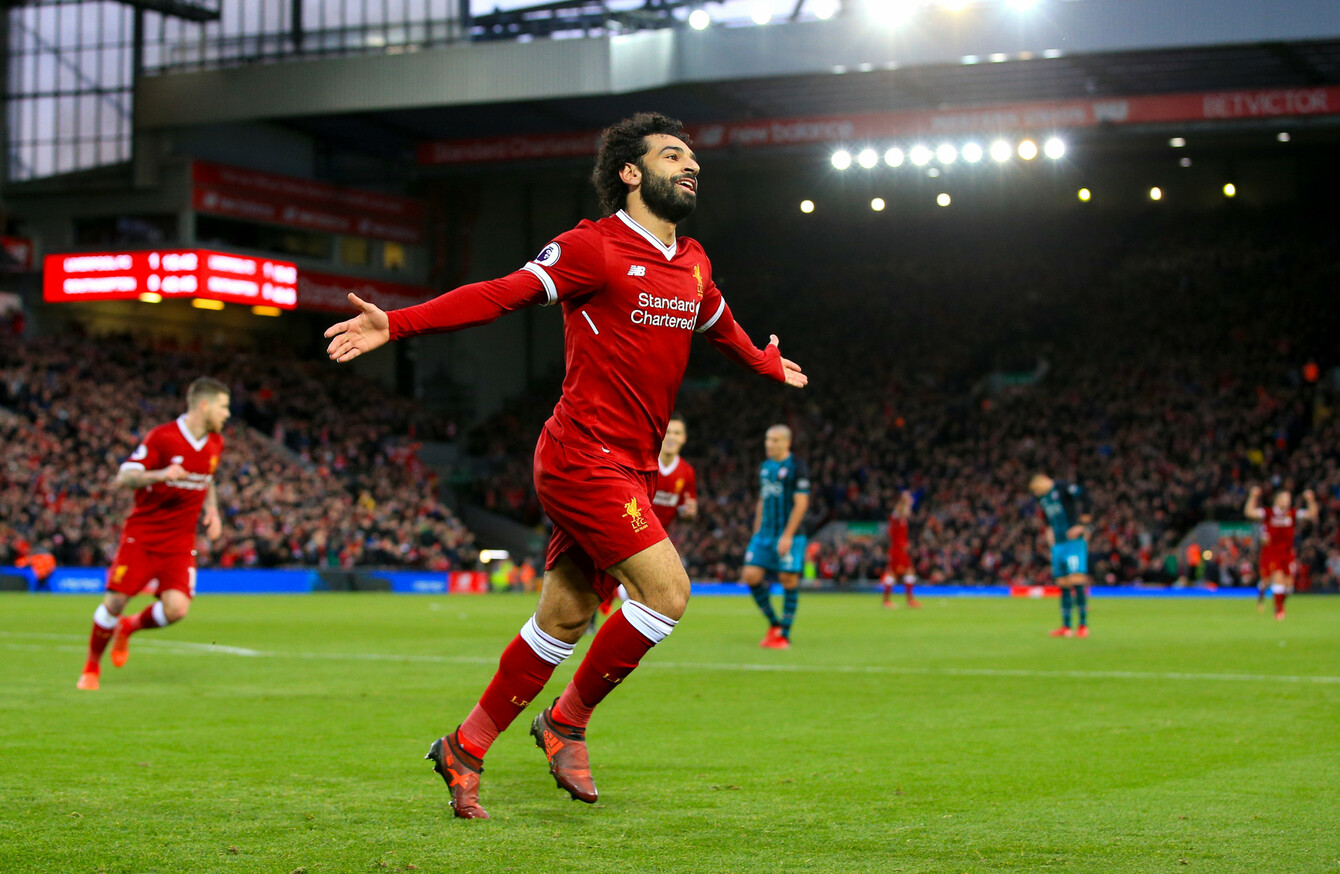 Slagging it - Mo Salah? or Mo Salag?
However, there's a catch – the BOD needs coaxing and convincing. The sacrificial lamb, that striker worth 40M on the open market – because, after all, you just rejected 40M for him 3-days ago – isn't worth 40M to the BOD, no, he's now worth a lot less. Then there's the player you're requesting; once you own him he'll be worth no more than 50M, but to prise him from the BOD's dungeon you'll have to pay a considerable amount more. A swap deal with the BOD, seemingly at a value difference of about 10M, could end up costing nearer 40M-50M. Each request is reviewed on a case by case basis – in short, a BOD deal comes at a premium.
Amongst the deals to have been brokered was Sunzibad's acquisition of Racing Club and Argentina U20 starlet Lautaro Martinez. The initial proposal featuring St. Etienne's record signing, Lois Diony (the 40M striker I spoke of earlier, because after all I rejected 40M for him just 3-days ago...), the wonderfully named Fred Friday, acquired at 28M, and 15M cash was rejected without negotiation. The BOD's unwillingness to counter or negotiate suggested I was short of the mark by some distance. Considerably more cash or talent was going to be required.
Monaco capture Lautaro Martinez
Against better judgement, the Monaco board prepared a revised offer – Sunzi's insistence on the acquisition of Lautaro Martinez led to the club sacrificing Croatian academy duo Ante Coric and Filip Benkovic a pair from whom much was expected both on pitch and financially. Iranian superstar Alireza Jahanbakhsh – AZ Alkmaar's standout performer and one of the best players in the Eredivisie - was also included in the proposal. On value, Coric, Benkovic and Jahanbakhsh had cost Monaco in excess of 140M; the offer was stacked firmly in the BOD's favour so much so that Sunzi was tempted to request a second player in the deal but preferred not to jeopardise Martinez's arrival, a decision that ultimately led to the successful capture of the striker.
As for the player, Martinez is undoubtedly a prospect but the youngster is far from the finished article and expectations of a meteoric upgrade are unrealistic given that he has just received a considered stat-set in PES2018; a more realistic expectation would be for a European move and a strong 2018 Libertadores campaign with an outside chance of making Argentina's World Cup squad, the latter unlikely.
Martinez bolsters a stong Argentine contingent at Monaco and offers a slight upgrade on the club's current strikers. He is expected to form an attacking trident with Ricardo Centurion and Cristian Pavon as the club press on in the second half of the season and seek to consolidate their position atop the PS4 Premiership.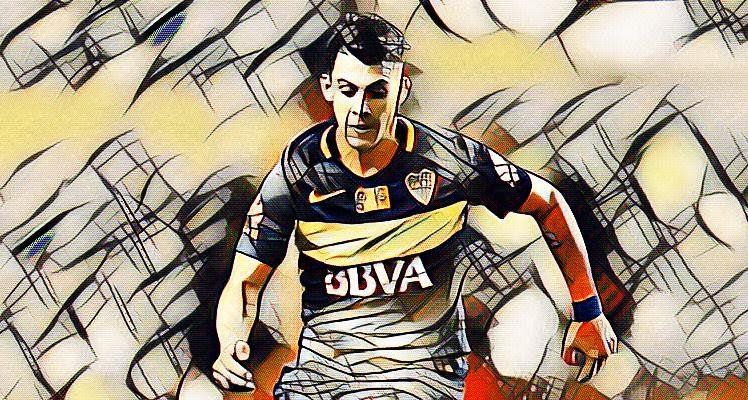 Cristian Pavon: Lautaro Martinez will join the clubs other Argentine star
Elsewhere, The BOD merry-go-round is still spinning with deals being brokered around the clock; we close with a look at other BOD-breaking attempts - here are some of the highlights:
Approved:
- Leroy Sane to Donkeyhugger
- Suso to Dortaboy
- Albert Masuaku to Spragga
- Mathieu Valbuena to Phoenixhako
- Nick Pope to OliCollins27
- Ludwig Augustinsson to Tjodd
- Roger Martinez to Venom984
- Matthijs De Ligt and Frenkie De Jong to Big Boss
- Guido Burgstaller to Miken333
- Giovani Lo Celso to BadBrownBear
- Mattia Perin to Squirrel NZ
Rejected:
- Alexandre Lacazette to Rdotman
- Romelu Lukaku to Flannybhoy67
- Aaron Ramsey to Bluebird
- Marcus Rashford to MickeyJustice
- Kylian Mbappe to AFC Grimbo
- Goncalo Guedes to Alex Cage
- Kamil Glik to Baranello
- Hirving Lozano to Riq1987
- Jese Lingaard to ParrishJ
InSane! Sane controversially sanctioned by the BOD.